Raelize is a Dutch company founded by Cristofaro Mune and Niek Timmers in the summer of 2020. After 10+ years of researching device security together, it was time to join forces professionally.
---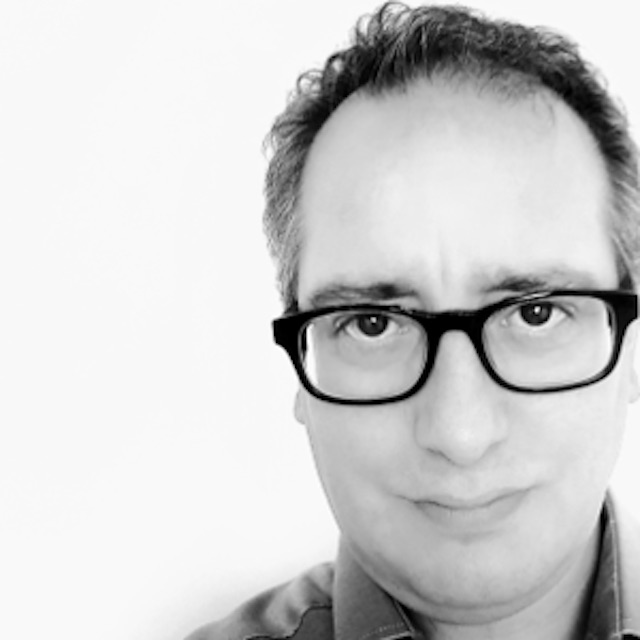 Cristofaro Mune
Cristofaro has been in the security field for 20+ years. He has 15+ years of experience with evaluating the software and hardware security of secure devices, as well as 10+ years of experience in testing and assessing the security of Trusted Execution Environments (TEEs).
Feel free to contact Cristofaro by email or twitter.
---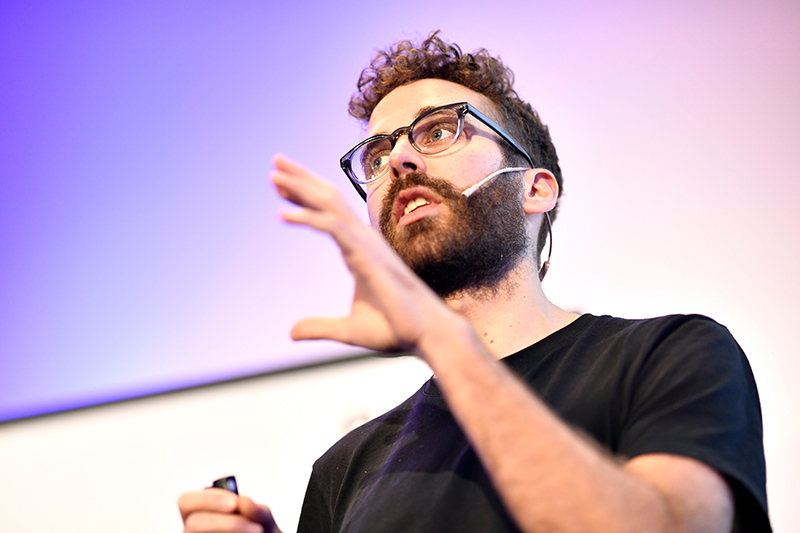 Niek Timmers
Niek has been analyzing and testing the security of software and hardware of secure devices for over a decade. His interest is typically sparked by technologies where the hardware of the device is fundamentally part of the equation.
Feel free to contact Niek by email or twitter.
---
Contact Details
Feel free to contact us, we will be happy to listen and support.
Meeuwenlaan 20, 3055 CL, Rotterdam, The Netherlands