Raelize is an independent device security research group consisting of Cristofaro Mune and Niek Timmers. Our research on Secure Boot, Fault Injection (#1, #2, #3, #4), TEEs, White-Box Cryptography, IoT and Mobile Security has been published in academic papers and presented at renowned international conferences.
Our future research will be consolidated on this website.
Cristofaro Mune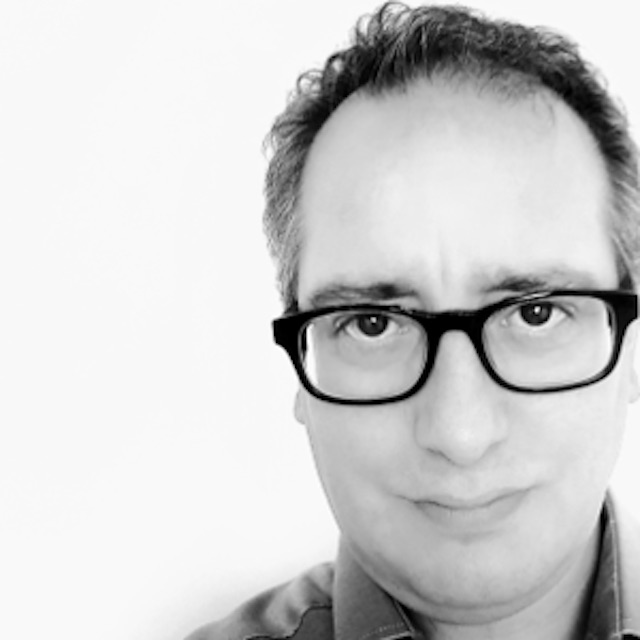 Cristofaro has been in the security field for 15+ years. He has 10 years of experience with evaluating software and hardware security of secure devices, as well as more than 5 years of experience in testing and assessing the security of Trusted Execution Environments (TEEs).
Niek Timmers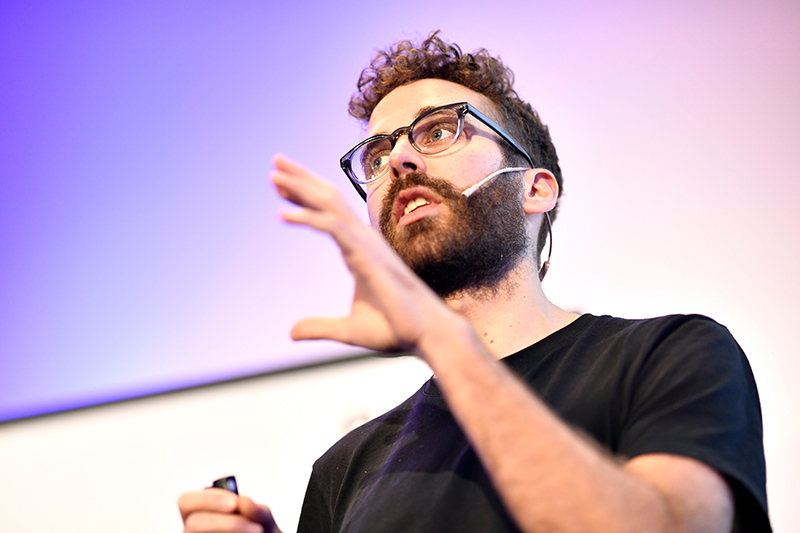 Niek has been analyzing and testing the security of software and hardware of secure devices for over a decade. His interest is typically sparked by technologies where the hardware of the device is fundamentally part of the equation. Knows usually less than most, but less is more.
Contact
Feel free to reach out to us by email for anything: info@raelize.com.