Device Security
Consultancy
Have you ever been in the need for guidance on fundamental choices related to your product's security? Our Device Security Consultancy services are exactly meant to address that need.
We are able to comfortably cover your product's security, from the hardware foundations, through critical software stacks, up to its security boundaries. Our expertise allows us to focus on the complexities of system-level security and on the challenging boundaries in between hardware and software.
Nonetheless, every product is different, with different uses and business cases. Therefore, we like to be dynamic and tailor our services to your needs. Feel free to contact us for any idea you may have. Rest assured you will get us carefully listening and ready to help.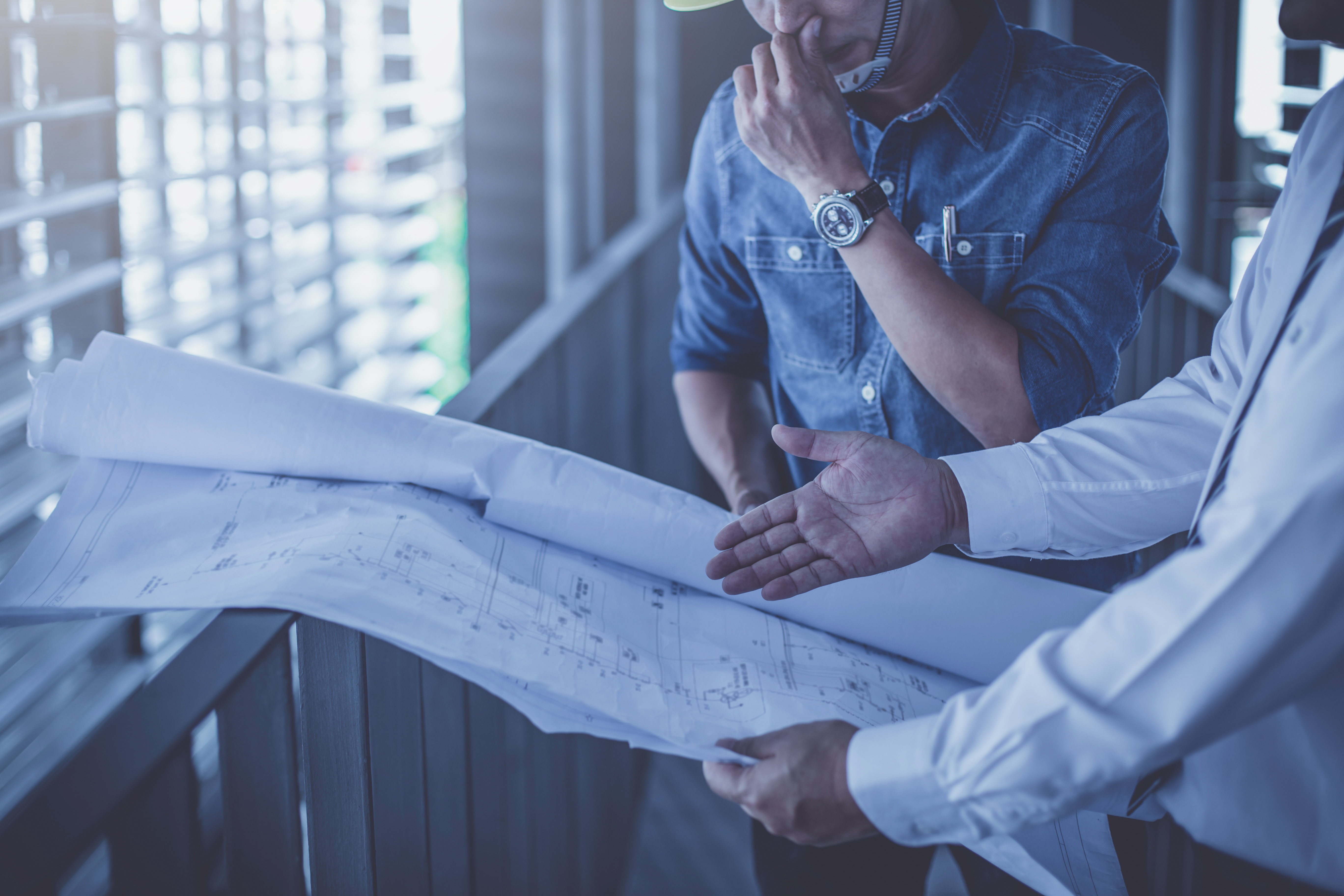 Security Design/Architecture review
We review the design or architecture of your product (e.g. chip, device, software, etc.) using documentation and other information available to us.
We can perform a Security Design/Architecture Review before and after your product is finalized or integrated within another product.
Threat & Risk Analysis
Defining the threat model and security risks is one of the cornerstones for a secure product, to be ideally taken before any development starts.
We leverage our extensive knowledge and expertise of the offensive playing field in order to create a realistic threat model and risk analysis.
Security Requirements Review
The creation of security requirements is a fundamental early step before proceeding to the design and implementation of a secure product.
We perform a Security Requirements Review in order to identify weakneses and points for improvement based on our extensive experience and expertise.